Live Music Recommendations By Clayton de la Chapelle
The Gray DJs
Below is a taste of our favorite DJs. We have many more to offer based on your genre preferences, reach out and let us know - we're happy to talk through them with you! All of our DJs are open format, meaning they are comfortable and experienced playing a wide variety of music.
The Gray Live Acts
Below are a sample of some of our favorite live acts ranging from acoustic artists, jazz & full bands.
Jazz
World/Blues/Funk/Soul
Covers
---
Meet Our Music Guru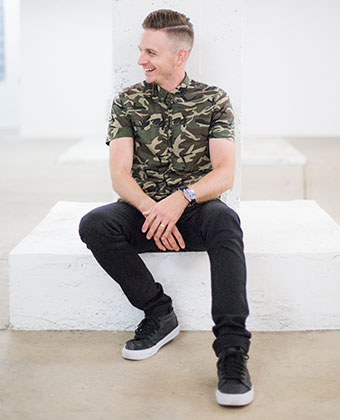 Clayton de la Chapelle is a partner in The Music Trust. For the last ten years he has been curating the musical side of events, nightlife establishments, and just about anything that requires a unique sonic identity.
With relationships and clients around the globe, his musical knowledge is diverse and always growing.
"The idea here is that every event & space is different, so finding the right sonic identity for each situation is very important. It should always be a bigger conversion than just "find a DJ" or "hire a band" & that's were myself and The Music Trust come in" –Clayton de la Chapelle
Clayton de la Chapelle
The Music Trust
Phone: 312.659.7919
E-mail | Website