Ideas to make your event stand out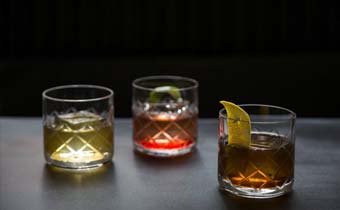 Drinking
Spirited Mixology -  learn how to craft classic cocktails with our infamous beverage team.  This mini course and contest is a unique experience for all audiences.
Wine Tasting - our sommelier-led wine and cheese pairing course will guide your guests through an informative tasting of four delicious rare wines paired with four gourmet cheeses.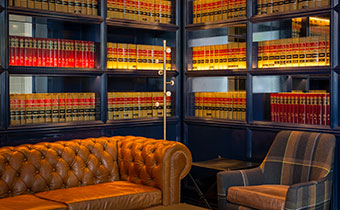 Vol. 39
Caviar 101 - Learn the difference between the 4 varieties of caviar we offer. Discover the difference in taste, texture, and aroma. Served with traditional accouterments. ​
Custom Old Fashioned Making – We have our favorites, how about you? Work with our Head Bartender to customize a cocktail for your next event in Vol. 39.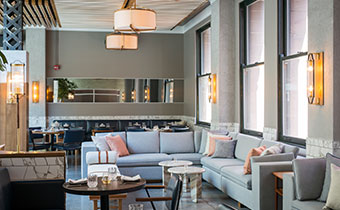 Boleo
Learn the art of Argentinian cuisine with our celebrated Chef de Cuisine, Cory Morris.
Empanada Making Class - Your group with make dough, conduct various empanada folds, prepare the fillings and enjoy!
Art of Ceviche - Learn how to slice the fish, prepare a leche de tigre, create a balanced ceviche and enjoy with various in season produce.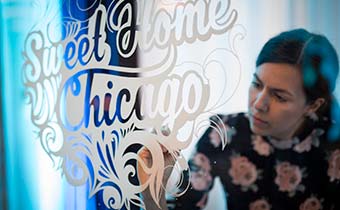 Art + Design
Artistic Endeavors – have our creative partner, Emmy Star Brown, teach the basics of calligraphy drills and letter forms, provide live art experiences, custom paint your event favors, or curate additional calligraphy services. *Mention The Gray to receive 10% off! Contact Emmy Star Brown
Designer Invitations - Debi Lilly , one of Chicago's preeminent designer/event planners and Emmy Star Brown have custom-designed wedding invitation suites for our guests.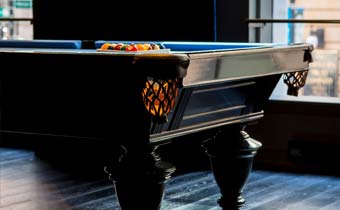 Productivity + Wellness
Life-Size Gaming - an activity for a group looking for a little fun. Enjoy our larger than life old-fashioned games that will get your guests working together.
Meditate – wellness partner, Lizzi Cutler. Allow Lizzi to lead a group breakout of meditation to increase corporate productivity or slow down with a day of relaxation and reflection to set the mood for 'the big day'. Contact Lizzi Cutler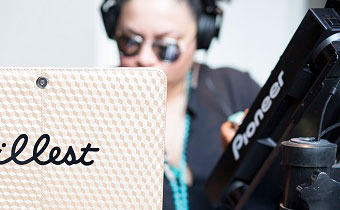 The Music Trust
Adding a DJ or live act to your event can create a whole new energy that keeps your guests moving and mingling. Our in-house talent curators at The Music Trust can help you find the right fit of entertainment for your event.
Founded by a collective of Artists, Entrepreneurs and Taste Makers – The Music Trust is a Trusted source for booking musicians & DJs in nightclubs, live music venues, and events around the world.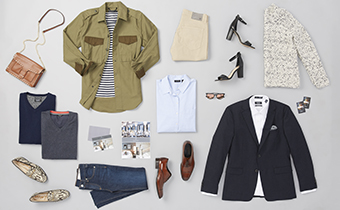 The Gray Hotel Trunk
Whether you're in town to see a show or close a deal, looking and feeling good should be highest on your priority list. We've partnered with the Trunk Club on a custom Gray Hotel trunk. The collection has smart, sophisticated, stylish essentials curated with both the male and female Gray traveler in mind. Visit the Clubhouse in Chicago or sign up online.